Sonja Topalovic

SOUL FOOD is an international sales and distribution company established in 2010, whose main goal is to present, promote and widely distribute films and film talents coming from South-East Europe, a region with strong potential but lacking chance on the film market. The company was set up by Art & Popcorn, one of the leading production companies in former Yugoslavia. We believe our strongest asset is the fact that we are the only international sales company in the region, focused on and specializing in films originating from South-East Europe, a region by now recognized by the majority of regional, European and global film industry representatives. We started positioning ourselves on the market with a well selected catalogue of new and old titles from the region, and our unforeseen success, growth and development led us to a new approach – we now tend to get involved also in projects in their early stage of development, as sales agents, developing sales and market positioning strategies from the very beginning, as well as co-producers if we feel it is necessary for specific cases.
Currently the company is also developing FBO – Festival Box Office – powerful festival, distribution and promotion tool. FBO is subscriber-based platform which collects all important data regarding worldwide festivals` presentation of the films.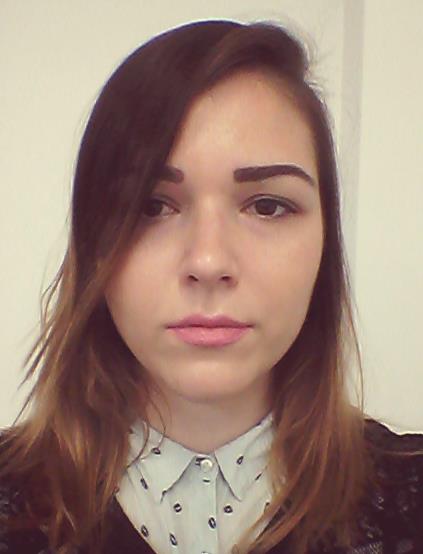 SONJA TOPALOVIC is the sales and distribution manager at Soul Food and project manager of FBO.